Career
Do you like challenges? Are you looking for an international opportunity? Would you enjoy working in an English speaking environment with people from all around the world? Are you interested in knowing more about space and its particular business milieu?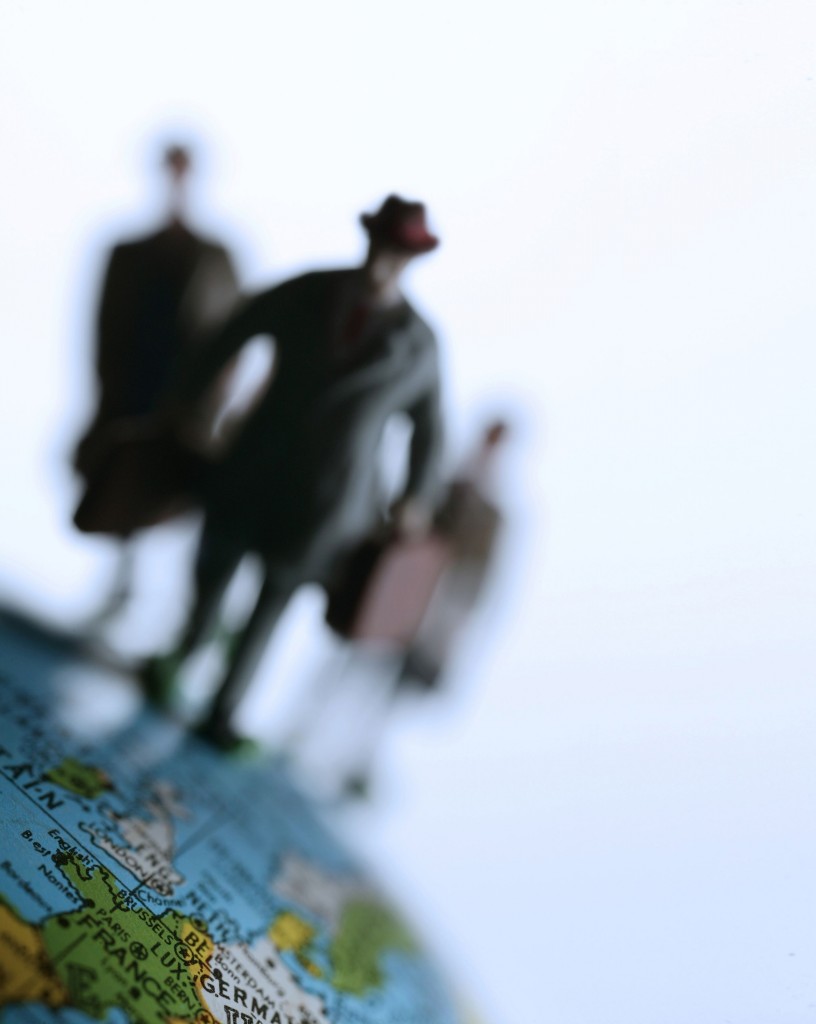 We are always looking for outstanding players to add to our team in our offices in Europe, or join us on one of our clients' sites. Our team with a rich variety of cultural and professional backgrounds from all around the world.
If you enjoy working in a diverse team and all your answers to the above are yes, then contact us today!